Find a place where you can remove all your worries, at least for a while, is not always easy. We would like to offer you the unique opportunity to leave all problems outside and relax in a discreet salon, where beautiful masseuses will take care of you. Our ladies have very handy hands and know how to take care of a tired body and mind. Stress simply makes us stiff, tired and everything needs to be driven out. If you try our perfect sensual massage, you will feel reborn and the world will be happier immediately.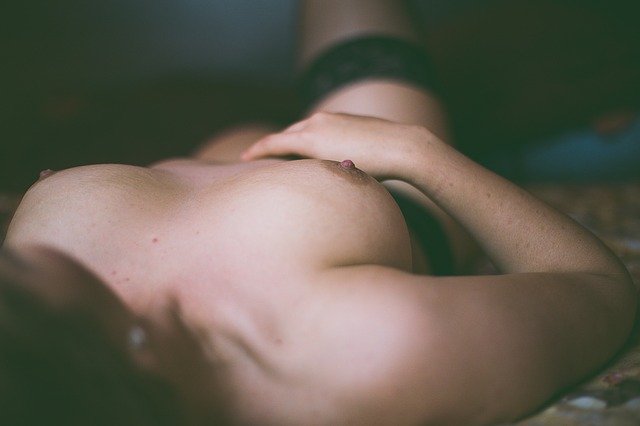 What can we offer you? A great massage, which you can start with a hot shower with a masseuse or you can also take a shower yourself. You will continue to the massage room later. Everything is completely discreet, so don\'t have worry that anyone get information about your person from us – we respect the privacy of each client.
Our massages are special – there is contact between you and your masseuse. She will be naked or she can wear sexy underwear – along your wish. You will get full body massage with hot oils and girl will take care about intimate area on your body. Enjoy hand job, because she has lots of experience and she can show you something special. Later you will get body to body massage that is very nice, because her body slide on you.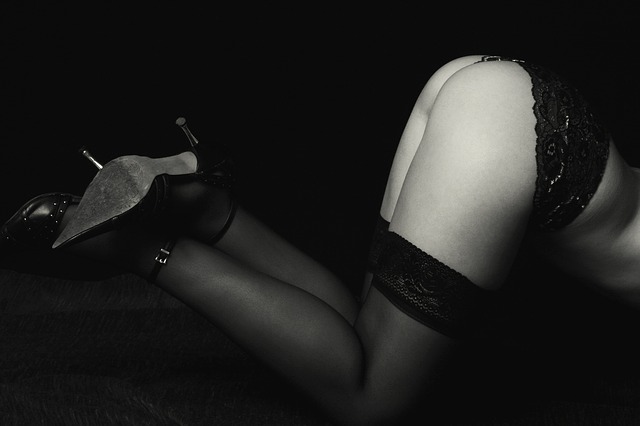 You will enjoy her closeness and when the excitement is unsustainable, it can culminate in your orgasm. And you don\'t have to worry, you are not limited by the number of orgasms, but only by time.
Someone uses these massages for their relaxation, but they can also have another effect. Many people need to get experience in prelude to improve the intimate relationship between partners. If there is a good prelude, which can take place for example in a form of an erotic massage, the act itself is also good. If you want to bring an innovation to your relationship, erotic massage is the right choice for you to learn!
---